A blog about an actress, silent film, and the Jazz Age; with occasional posts about
the Ziegfeld Follies, Denishawn, Frank Wedekind and Lulu, Hollywood, Weimar Germany,
and film history, as well as other locales, topics and times with references to
books, comix, music, art, and history, as written by Thomas Gladysz.
Wednesday, November 25, 2009
This is cool
For
sale on eBay
, a rather large, 6 panel art print of Louise Brooks. Kinda cool, don't you think?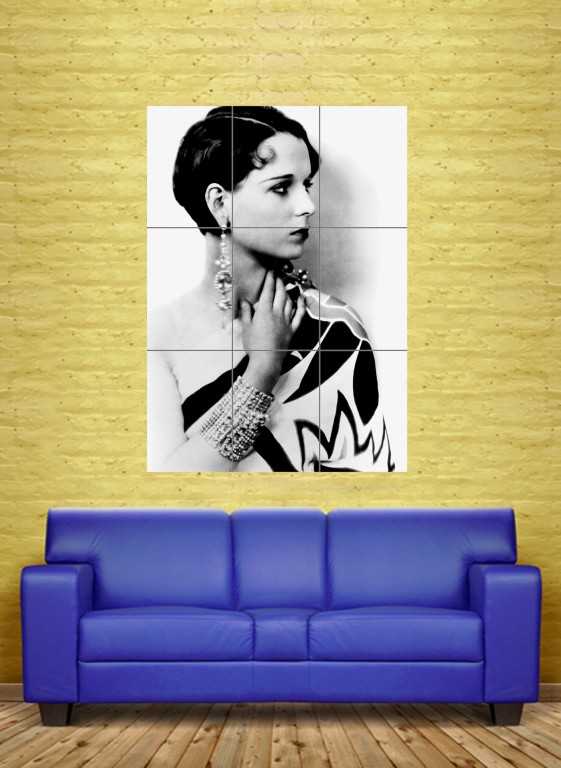 Copyright thomas gladysz /

Louise Brooks Society

POPULAR POSTS